12 Point Ratcheting Combination Wrench Set, 16 Piece Metric 9416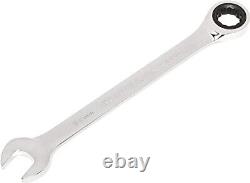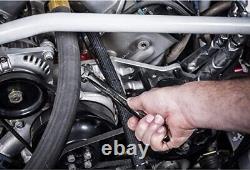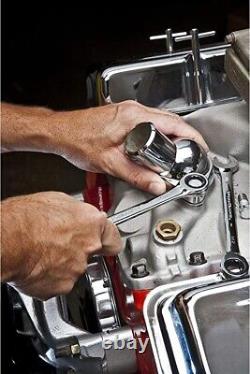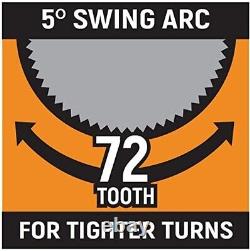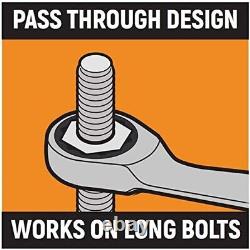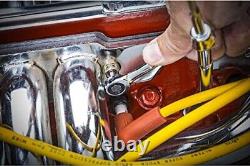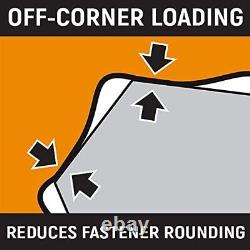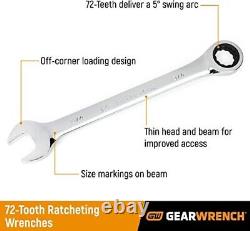 Ratcheting Combination Wrench Set with Tray, Metric - 9416. The Gearwrench 72 tooth ratcheting box end needs a minimal 5° to move fasteners vs 30° for standard wrenches. Off corner loading design on box end provides better grip and reduces fastener rounding. The Gearwrench Combination Wrench Set has pass thru technology works down any length of threaded rod and long bolts. Thin head and beam provide greater access in confined work areas.
Plastic Wrench Rack included for tool retention and storage.